If you are looking for a well established school in the BJJ community, then you will find all of that and more here at CLINCH BJJ & MMA in South Auckland.
We offer BJJ classes from beginers throught to advance, covering both Gi and No Gi techniques, takedowns, drilling and rolling. We are m
ore than just a gym, we are a community and our school is a place where you can unwind from the daily stresses of life and make lifelong friends to enjoy the journey with.
Our aim is to instil in you a love and passion for BJJ that will last a lifetime, help you achieve things you never thought possible and meet all your requirements in a safe, warm and social environment.
Increase your Fitness, Strength and Skills with our Adults BJJ and Martial Arts arts classes
Step outside your comfort zone with o
ur BJJ program that can help you set new GOALS and become the BEST version of YOU.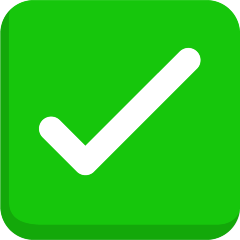 Cardio fitness
– Forget high-intensity training trends and sprint-runs. An hour of rolling will burn more calories during and long AFTER class ends for increased fitness and accelerated weight-loss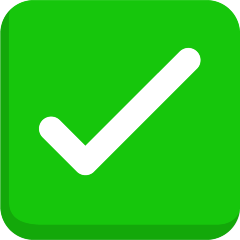 Learn effective self-defence skills such as takedowns, grappling and submissions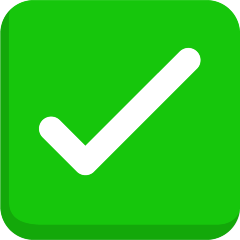 Strength and stamina as you build and use your muscles in a range of different partner drills and techniques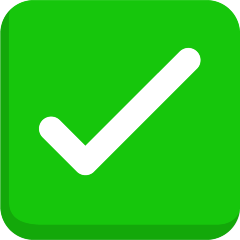 Confidence, self-esteem and a growth mindset, which will surprise even you when you accomplish moves you never thought possible!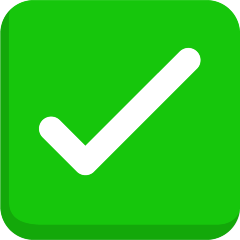 Social network – Many of our students have formed life-long friendships through our strong community